One stop
for all your printing jobs!
The unity of our professional team and modern technology is reflected in our work!
Let's bring to your attention a few points about us
If you are looking for a quality and prompt printing service, come here. Unicopy printing service means customer satisfaction. So, since 2016, our printing house has specialized in the field of polygraphy and won the favor of customers with its innovations.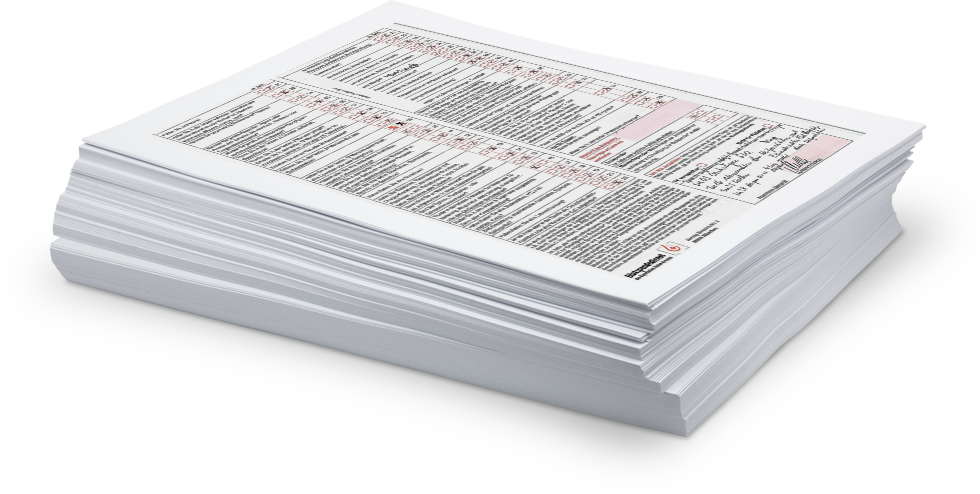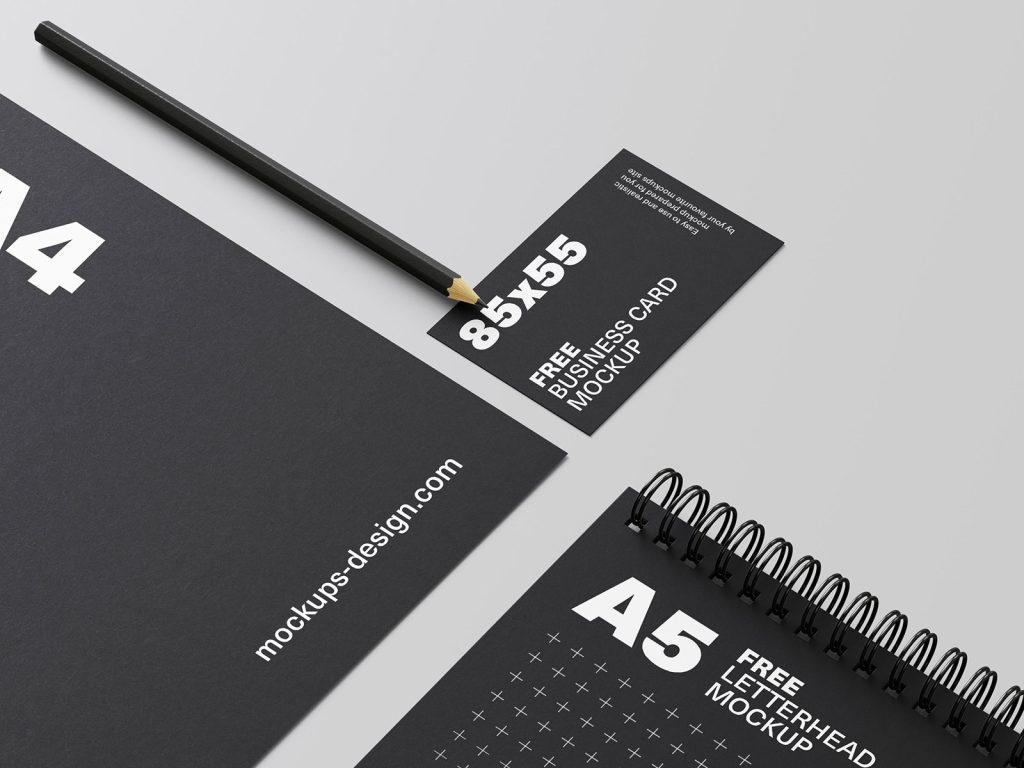 Choose the service you want, add your file, your order will be prepared - it's that simple!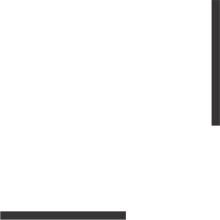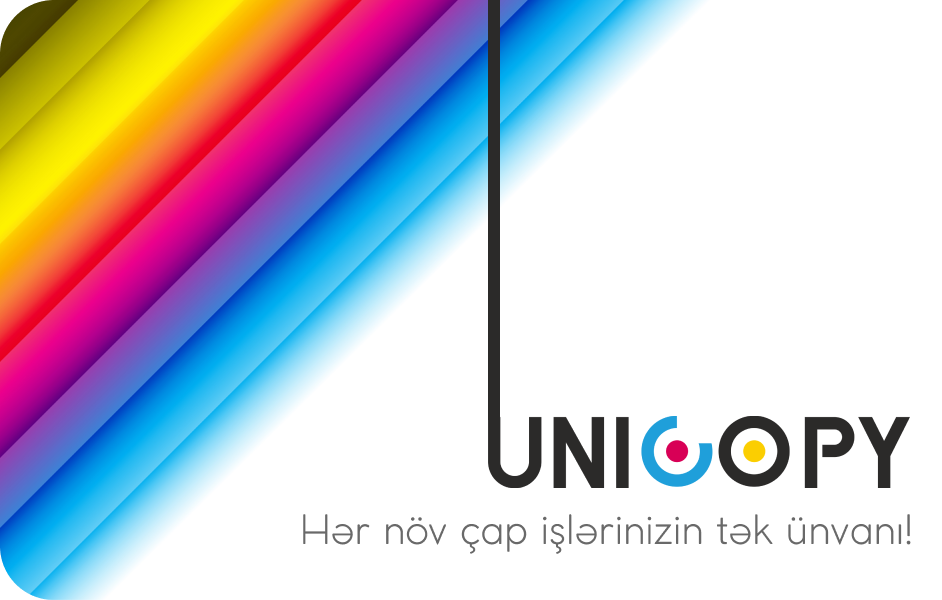 Having a Unicopy Discount Card, you can get a standard 10% discount on our book printing, photocopying service, invitation printing, printing on promotional products, polygraphy and post-printing services for 4 years.
For our corporate customers, we have special discounts of 10-20%, depending on the volume, type of order and, most importantly, our cooperation relationship.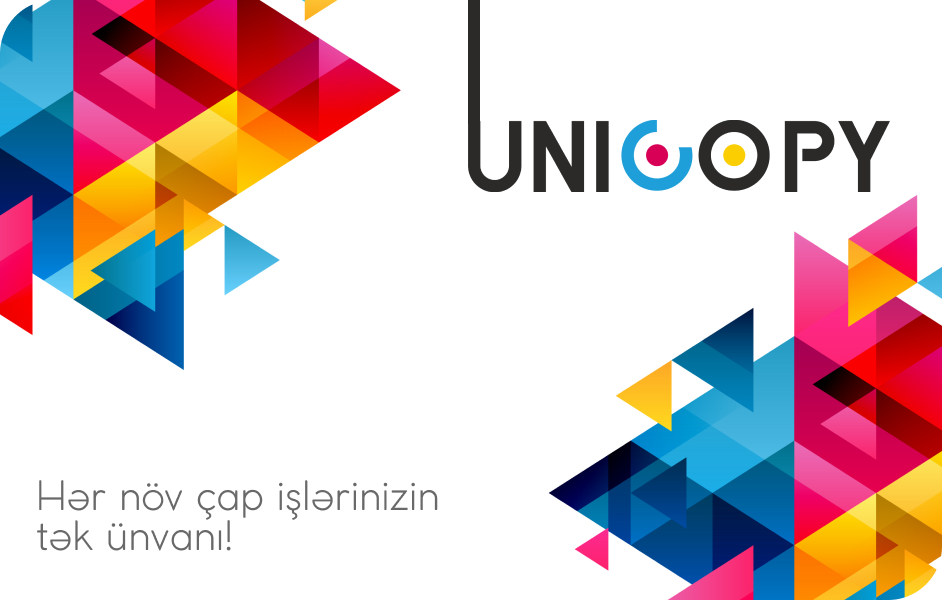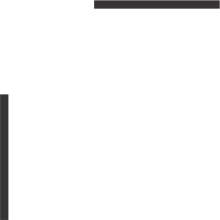 Why you should choose us…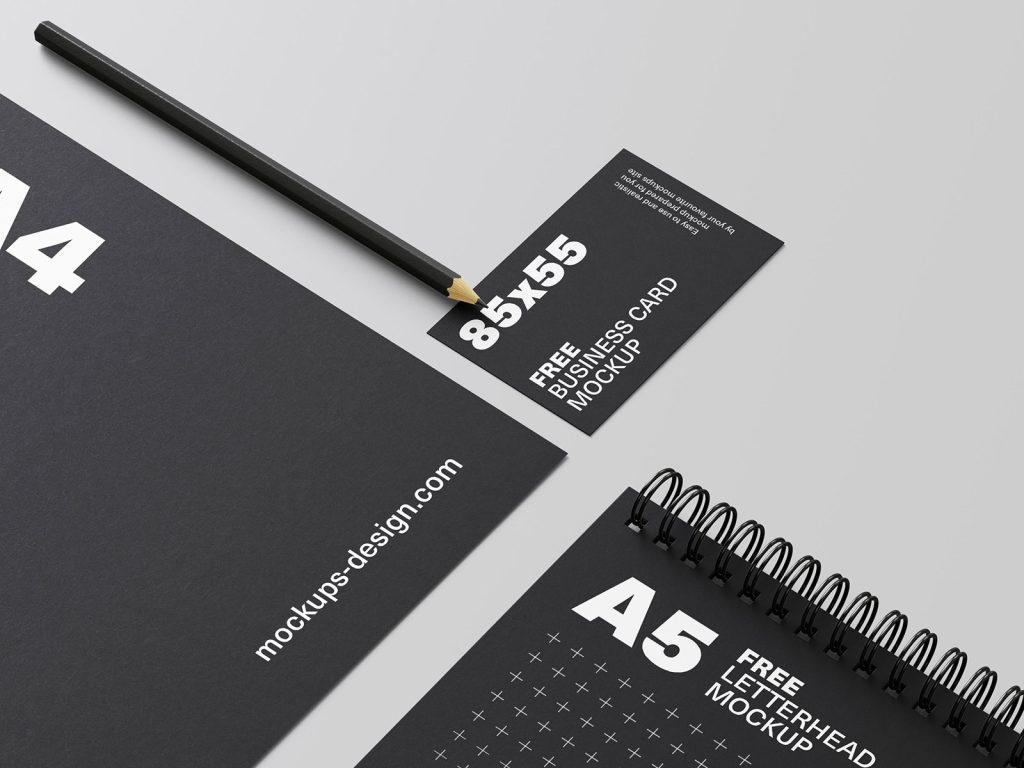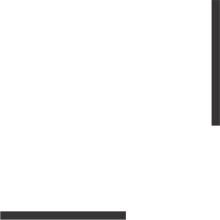 Certificate / Diploma printing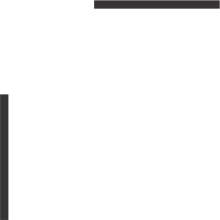 Get to know
our wide range of services
Despite the development of information media, the role of printed products in the modern world is constantly increasing. This trend is especially true for books, magazines, brochures and catalogs. Our regular customers have been trusting us for many years due to high quality, efficiency and reasonable price.

Ac. Hasan Aliyev 94A,
Baku, Azerbaijan

Monday - Friday: 08:00 - 20:00
Saturday: 09:00 - 19:00